Back to School Meal Planning and Prep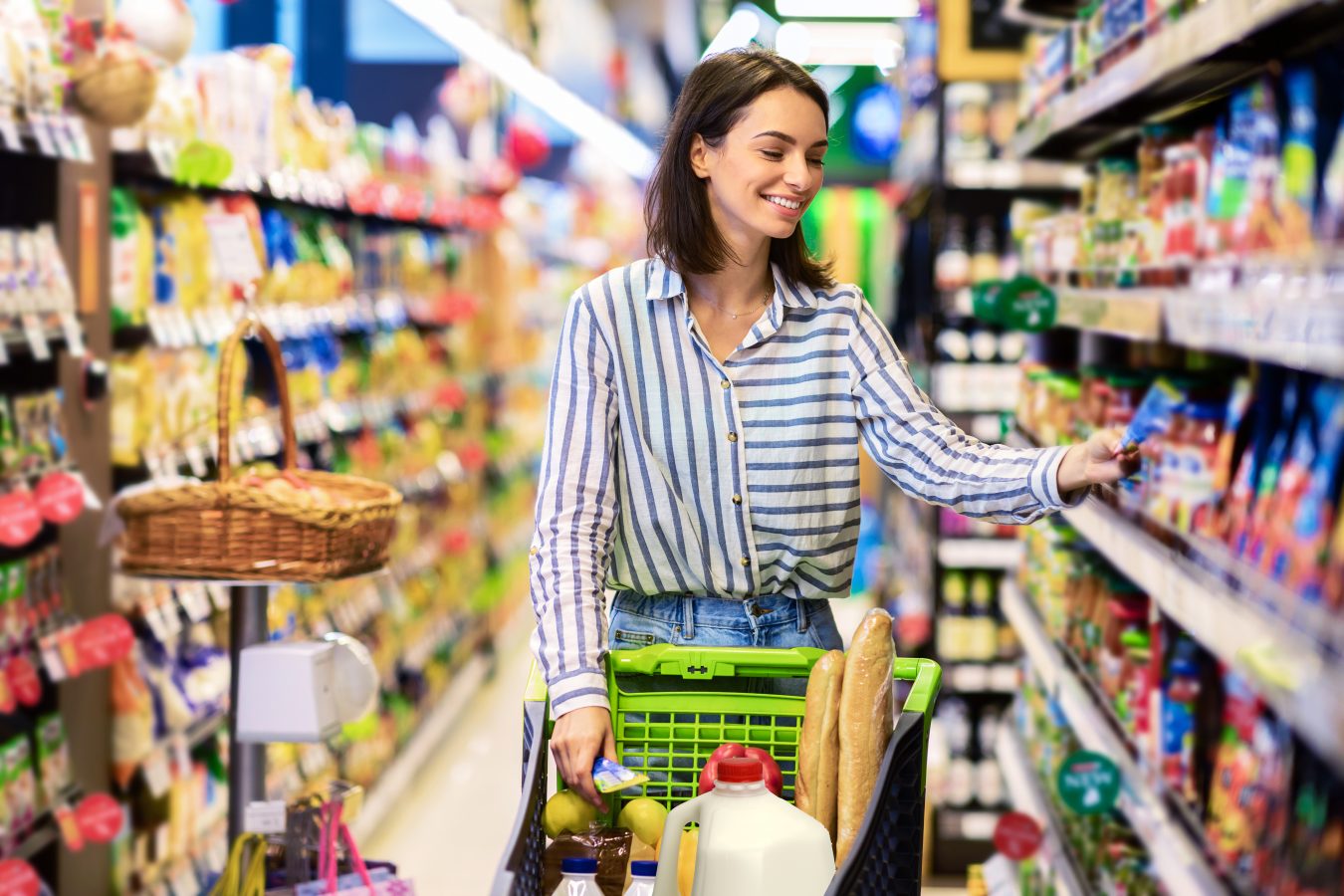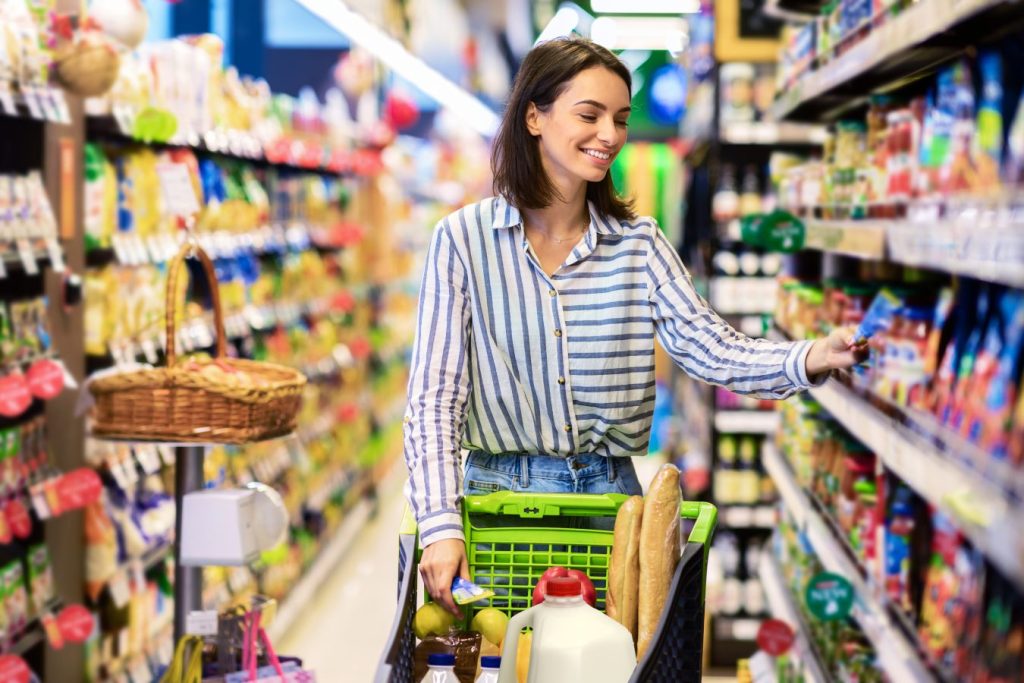 By Alexandra James, Dietetic Intern with Maine Dairy & Nutrition Council
After summer, getting back to a schedule when the kids go back to school can be stressful. This often means earlier mornings, earlier bedtimes, and busier days. On a busy night, one of the last things we want to think about is making dinner. Thankfully, there are two things that you can do to help lighten the daily workload: meal planning and meal preparation or "meal prep", both of which can save time, money and food waste.
Meal Planning:
Meal planning, put simply, is organizing meals ahead of time. This includes planning and shopping. Meal planning takes away last-minute stress and guesswork when it comes to putting dinner on the table. It helps to cut down last-minute dashes to the store and can give you better control of ingredients for healthier eating. Planning meals ahead of time may also help to add more variety into your family's diet in terms of ingredients and cuisine. It helps to make trips to the grocery store more purposeful and less impulsive. Meal planning can also help to reduce food waste in your home because when you plan ahead, you tend to pay more attention to a food's shelf life.
Meal planning is easier than you may think. If it seems daunting, try starting small, with 2-3 nights planned. To start, evaluate the week- have a late practice, recital, or a super busy day? Plan meals that don't have to be cooked or can be made in the crockpot or microwaved. If you are having trouble coming up with enough meals, try having some themed nights, such as Meatless Monday, Taco Tuesday and Stir Fry-Day. Write down your chosen meals and which night you plan to have them. This can be done with pen and paper, on your smartphone, or on a whiteboard on the refrigerator. Next, make a list of items that you will need to buy. Take an inventory of items that you already have. Utilizing online ordering with curbside pickup can be a time-saver. When you are shopping, it is important to stick to the list, but it's still okay to be somewhat flexible, such as when there are sales.
Meal Preparation:
In addition to meal planning, meal prep can make weeknights less stressful. Meal prep can refer to preparing full meals ahead of time, or it can simply mean chopping vegetables, or getting part of a meal ready in advance. Having storage containers that can be stacked in the refrigerator, and bakeware that can double as storage help to save space and dishes. It can be useful to prepare your multifunctional ingredients ahead of time. For example, dice enough onion to cover Taco Tuesday, Stir Fry-Day, and even pizza night. Grill and slice enough chicken for chicken alfredo and tossed salad. Taking an hour or so on a Sunday afternoon to prepare dishes or simply a few ingredients can save time and energy on busy weeknights.
For an easy, prep-ahead of time meal, use this recipe for Homemade Baked Mac and Cheese from USDairy.com. Tempted to reach for boxed Mac and Cheese instead? Making a meal at home gives you more control of ingredients. It helps to avoid extra sodium, sugar, and preservatives. Homemade foods also taste better, and are more cost-effective. This Mac and Cheese recipe takes 10 minutes to prepare, and only needs about 20 minutes in the oven!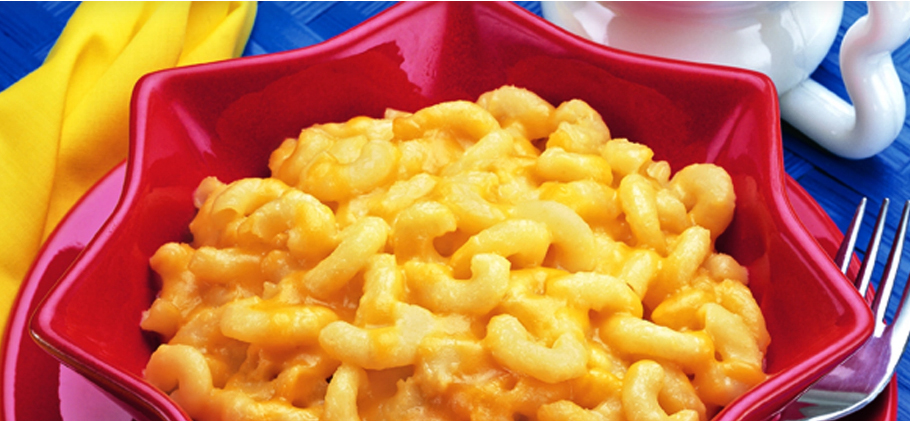 Homemade Baked Mac and Cheese
Ingredients
2½ cups fat free milk
2 cups uncooked elbow macaroni (7 ounces)
1 tablespoon butter
3 tablespoons all-purpose flour
¼ teaspoon salt
½ teaspoon dry mustard
2 cups shredded reduced fat sharp cheddar cheese
½ cup shredded reduced fat sharp cheddar cheese (optional topping)
Instructions
Preheat oven to 375 degrees. Cook macaroni according to package directions.
Meanwhile, heat milk and butter in a medium saucepan over medium heat. Gradually whisk in flour, salt and dry mustard and simmer for 1 minute, whisking occasionally.
Remove from heat; stir in 2 cups of cheese until melted. Add drained macaroni to saucepan and toss with cheese sauce. Transfer mixture to an 8- or 9-inch square baking dish.
This can be stored in the refrigerator for up to five days.
Bake uncovered in until hot and bubbly, about 20 minutes. Let stand 5 minutes before serving.