Recipes to make Valentine's a little more festive for the kids
Valentine's Day is not usually an especially special day for me, other than it's a good excuse to eat some good chocolate. But thanks to Covid and social distancing, I have been trying to be more festive for my daughter since we don't get to go on outings like we used to. So this year, I have gathered together a few kid-friendly ideas for treats. First thing I did was get a bottle of strawberry syrup to be sure we could have strawberry milk on a whim, or to make some strawberry white hot chocolate after we come in from playing in the snow.
Strawberry White Hot Chocolate with Whipped Cream – Drink-Milk.com (drink-milk.com)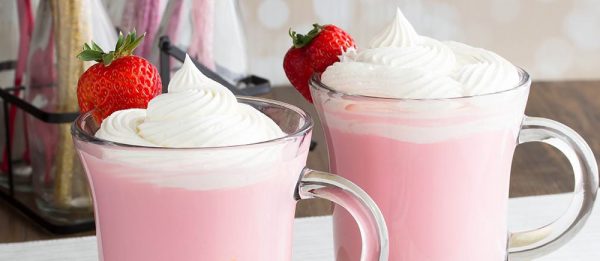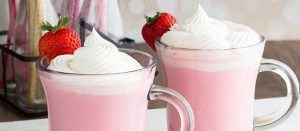 If you want to start Valentine's Day out with an amazingly festive breakfast for the family, how about stuffed French toast with a yogurt glaze? Stuffed French Toast with Yogurt Glaze | Savor Recipes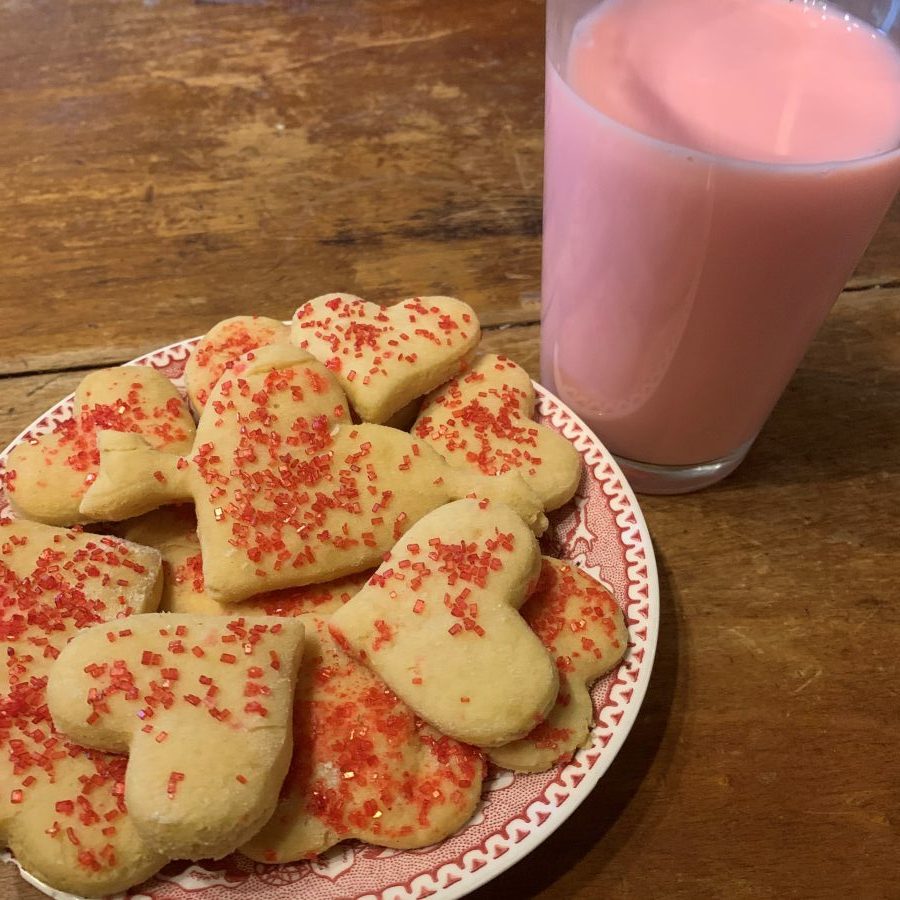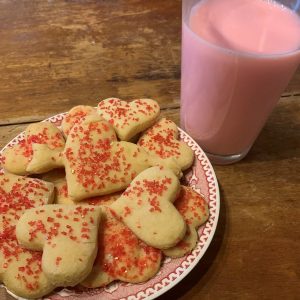 Like many who are at home during the pandemic, I have been experimenting in the kitchen, and as a result, I will never again make sugar cookies without cream cheese. The following recipe has worked well for me to make soft, chewy cookies, even when I am using a gluten free flour. I actually discovered this for Christmas cookies, but I am just sharing it with you now.
Sugar cookies with cream cheese
2   cups all-purpose flour
½ cup (1 stick) softened butter
8 oz cream cheese
1 egg
¾ cup sugar
1 tsp baking powder (if using gluten free flour)
1 tsp vanilla extract (use 2 tsp if you really love vanilla)
½ tsp almond extract
Cream together butter, cream cheese, sugar, eggs, vanilla and almond extract. Slowly mix flour (and baking powder if using) into other ingredients until fully incorporated. Refrigerate cookie dough for 1+ hours. When dough is cold, preheat oven to 350 degrees. Roll out cookies on floured surface and cut out with desired, festive cookie cutters. Lay on cookie sheet. Bake for 10-15 minutes.
Of course, everything comes in hearts this time of year, including pizza crust. Maybe spinach and bacon aren't the best "Valentine-y" topping, but it's the thought that counts. This quick, easy recipe using yogurt and baking powder instead of yeast in pizza crust is quick and easy and a real crowd pleaser.
Easy No-Yeast Pizza Dough Recipe (white and whole wheat) | Better Is the New Perfect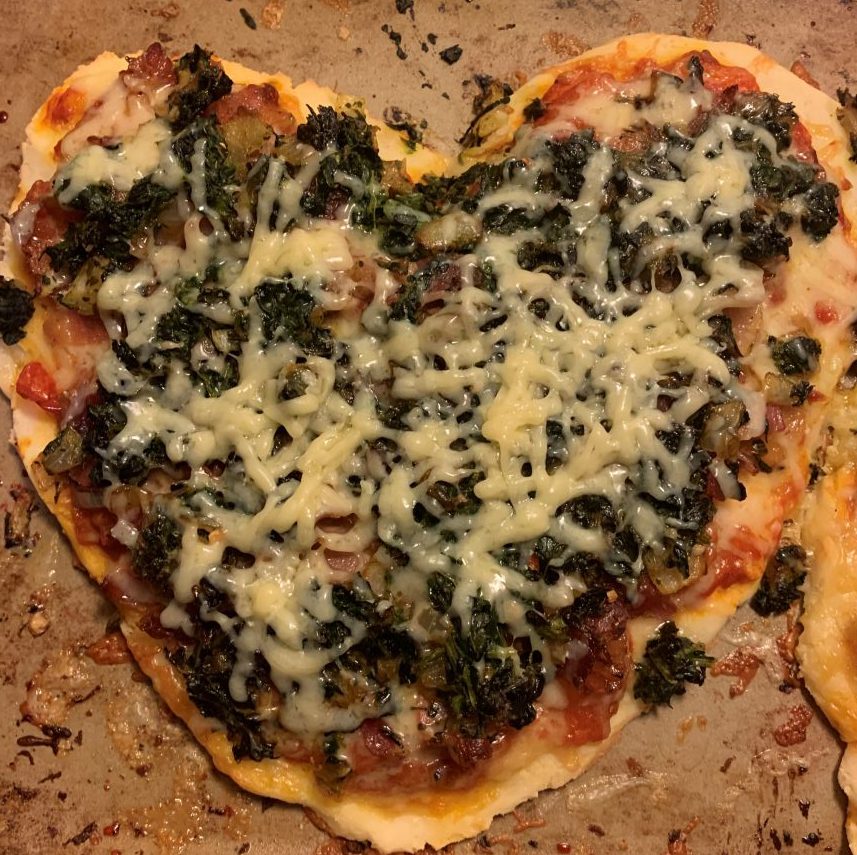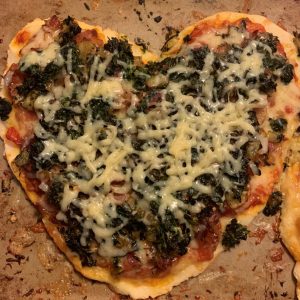 I picked up mascarpone cheese, ricotta and mini chocolate chips, thinking I would make a cannoli dip but didn't really know what I would use to dip in it, and then I came across this recent recipe from Maine Grains for Buckwheat Chocolate Cannoli Pie, which can also be made in mini cup size to make it more fun for the kids.
Buckwheat Chocolate Cannoli Pie or Minis – Maine Grains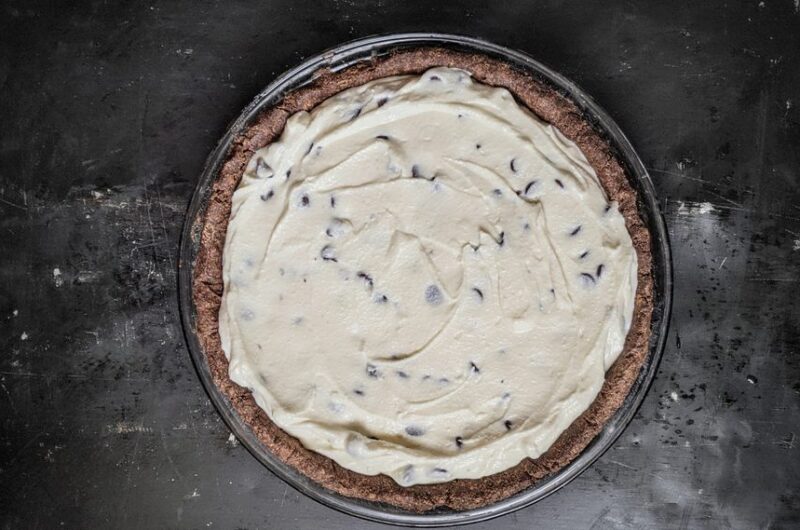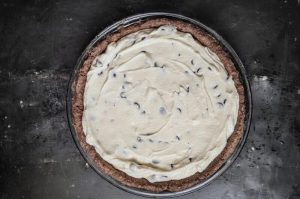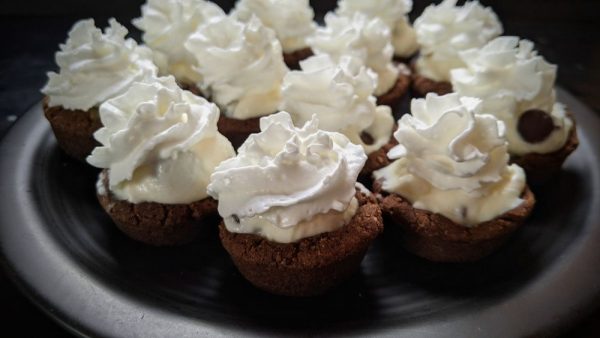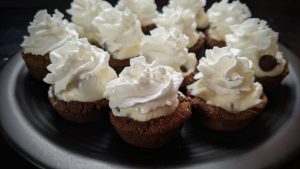 These heart-shaped red velvet cupcakes with cream cheese frosting are so adorable.
Red Velvet Heart-Shaped Cupcakes Recipe | Dairy Discovery Zone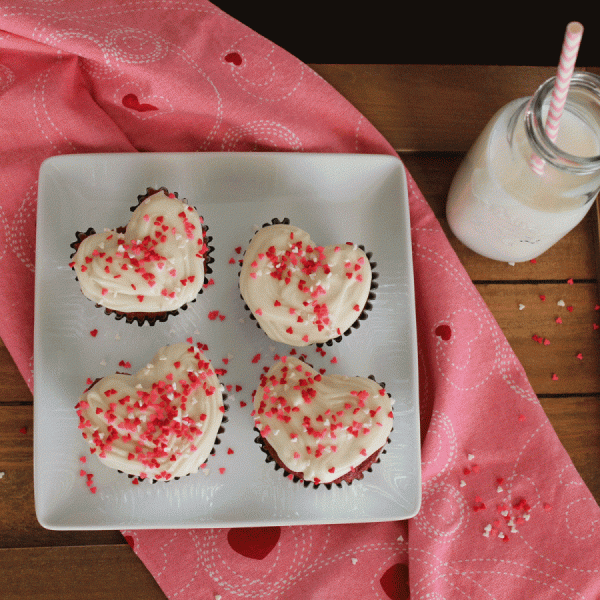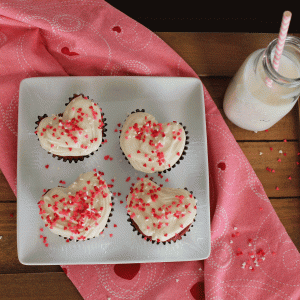 And if you're getting sick of hearts, look at these lovebug cookies!
Love Bug Sugar Cookies – Recipes | Go Bold With Butter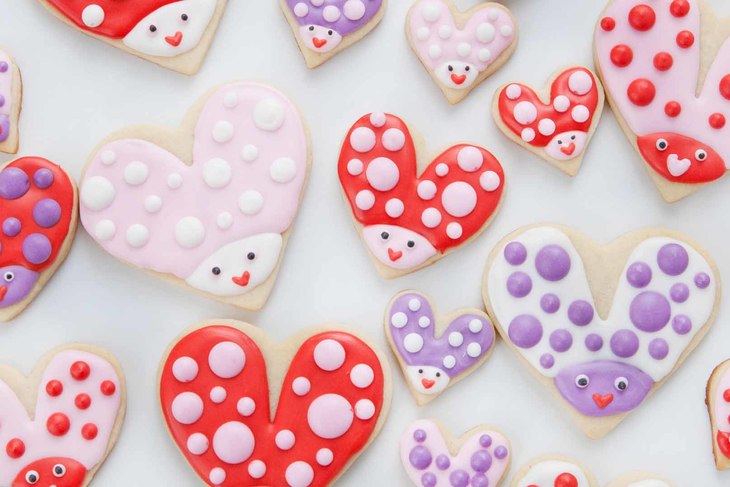 Or if you've had enough of cookies and cupcakes, how about strawberry mousse cheesecake?
Strawberry Mousse Cheesecake Parfaits – Drink-Milk.com (drink-milk.com)