Power snacks for back to school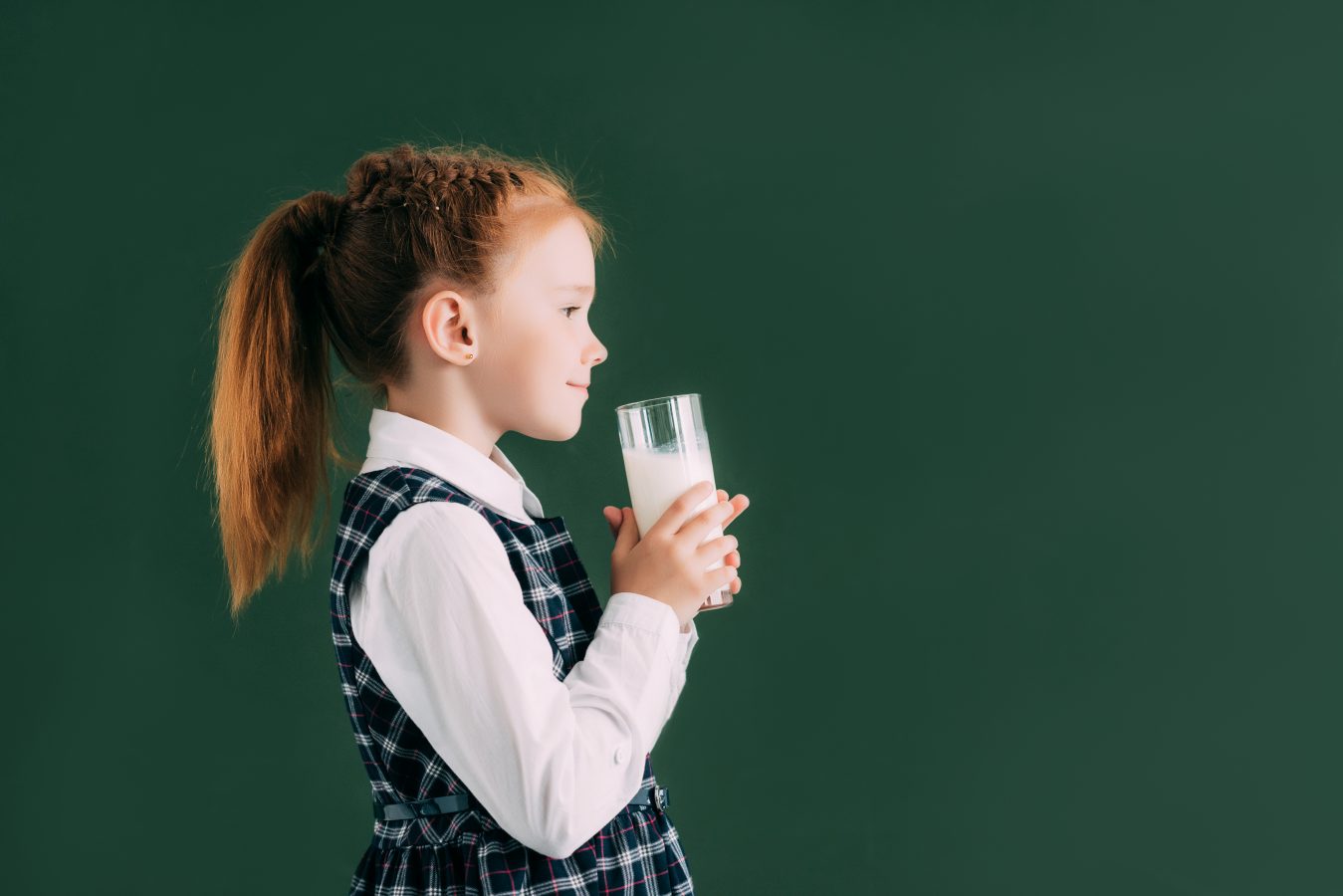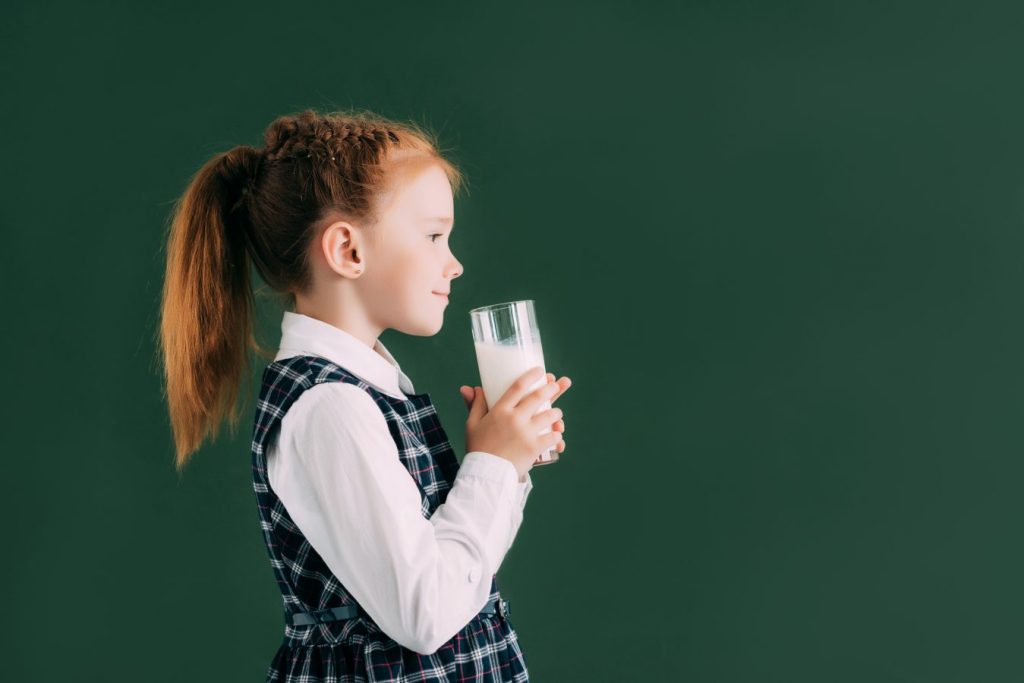 By Matthew Walker, UMaine Dietetic Intern
Don't look now, but fall is all but here. The end of summer means two things — blueberry season has come to an end as we close in on apple picking season, and school is starting back up. Kids are excited to be back and see their friends daily, and many parents are excited to have the kids out of the house, but it's important for both to make sure that they're fueled properly to learn. Maine schools provide healthy and affordable breakfast and lunch options, but many growing kids can find themselves hungry between meals. Hungry kids don't do as well in school, have more behavioral issues, and (as any parent can attest) don't pay attention nearly as well as kids with food in their stomach.
To combat this, going to school with snacks in hand is a great way to stave off the mid-afternoon rumbles and improve school performance. But throwing a candy bar or a bag of chips into their bag, while convenient, is not the best choice either. While making sure they're not hungry can certainly help their attention span, their teacher won't appreciate them getting a sugar rush either! Healthy snacks can provide the same energy as their sugary counterparts, but still provide nutrients to help with growth and brain development all without pumping lots of sugar into our kids, and by following a few simple steps there's no reason for them to be harder to pack than any other snack.
To start off, the best snacks will generally include a carbohydrate food. Carbs can get a lot of bad publicity from diet articles, but the fact is that they are your brain's main source of energy, so they're a great pick-me-up for students. The best choices for carbohydrates will generally be from whole grains or fruits: good choices include apples, oranges, bananas, whole grain crackers and breads, rice cakes, or even popcorn. The key is to stay away from added sugars when choosing carb sources, which includes candy, snack cakes, and drinks like soda.
Combining a good carbohydrate source with a protein and good fat source is an excellent way to make the snack filling, as they take longer to digest than carbohydrates, and supply good energy and nutrients themselves. An important consideration with protein sources is refrigeration as many protein foods need to stay cool to be safe. If you have a small cooler and ice pack, great options include Greek yogurt, hummus, boiled eggs and cheese. Without a cooler, good choices include nuts and nut butters or beef jerky. Fats are another nutrient that can get a bad rap, but they help provide vitamins like A, D, E, and K as well as long-lasting energy. Try to pick fats that mostly come from plants (like those in peanut butter) or have lots of vitamins in the food (like milk) and fat can be a perfectly healthy part of the diet.
Finally, a bonus to include in a snack is a vegetable. More than 90% of school-aged children do not eat the recommended amount of vegetables, so finding opportunities to fit them in is great for a balanced diet. Great choices are those that can be dipped to make them more enjoyable: celery sticks, baby carrots, sugar snap peas, and sliced cucumbers and peppers are all good examples of this.
Combining these three elements together can create fantastic, wholesome snacks: Both apple slices and cucumbers dip well into yogurt, a banana and celery go amazingly with peanut butter, and whole wheat pita chips and baby carrots are perfect vehicles for hummus. Each of these options is tasty, healthy, and incredibly convenient to put together. A great way to help promote healthy eating is to involve your child in food selection and preparation, and most of these are simple enough that they can pack their own snacks (make sure you handle any slicing first; kids and sharp things go together like toothpaste and orange juice).
Sometimes these snacks can even help fill in gaps at meals. A similar issue to getting kids to eat vegetables is getting them to eat breakfast. By high school, between 20-30 percent skip the most important meal regularly, so they're hungry to begin the day, with all the problems that can cause. A great way to address this is by providing a snack breakfast that they can take on the go, and smoothies are a good solution. What follows is my favorite breakfast smoothie, including local fresh Maine blueberries, protein from dairy, and even some hidden spinach. I won't tell the kids if you don't.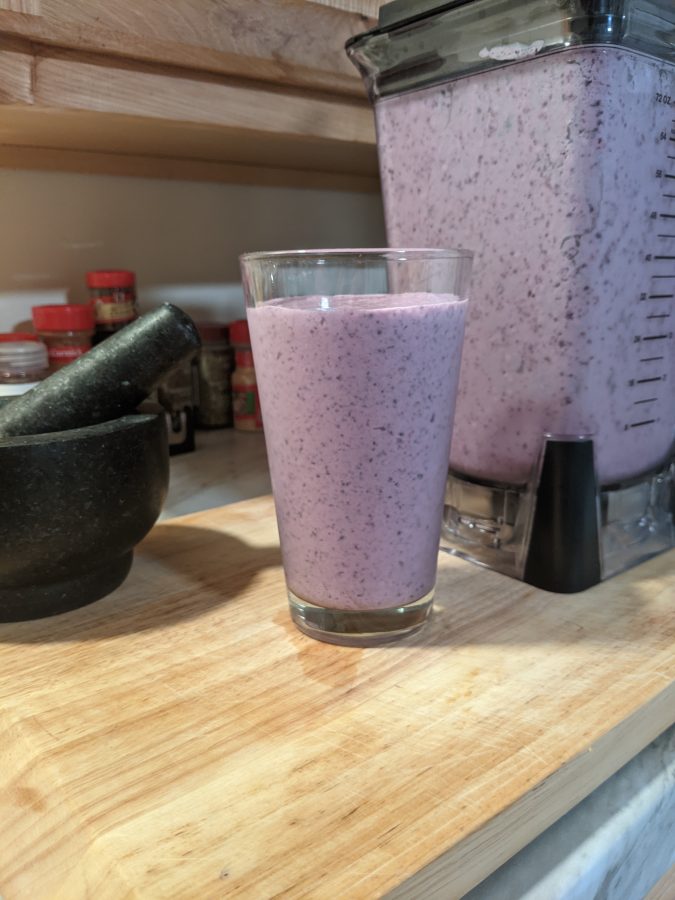 Ingredients
1 cup blueberries
1 cup milk
1 cup fresh spinach or ½ cup frozen spinach
3 tablespoons of instant oats
⅓ cup Greek yogurt
(Optional) Dash of cinnamon
Ice (if frozen blueberries or spinach are used, no need for ice)
Directions
Add milk, yogurt and spinach to the bowl of the blender, and blend on high until spinach is pureed and there are no leafy bits.
Add the rest of the ingredients and blend until smooth again.
Taste. If too thick, add a splash more milk or water and blend to mix.
Pour into thermos, head to school, and enjoy.
This recipe is endlessly customizable; try switching the oats for a banana for a smoother, sweeter smoothie. You could also use a different berry or fruit instead of blueberries, or a mix, or add a dollop of peanut or almond butter for some extra healthy fats. If you're lactose intolerant, you could use lactose-free milk and still get the health benefits of dairy, as yogurt is relatively low in lactose.
I hope you enjoy, and that this fall, you and your kids get the right fuel for school!