Maine Maple Sunday 2021 on dairy farms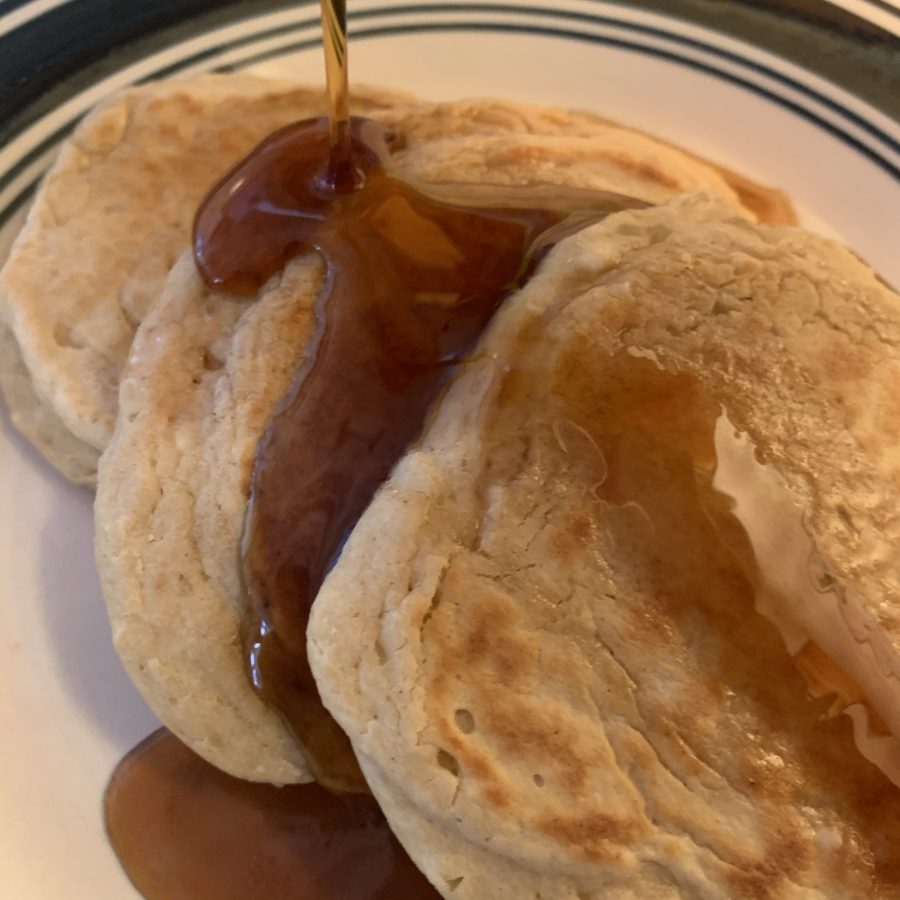 While Maine dairy farmers steward thousands of acres of open farmland and pastures across the state, they also oversee a great deal of acres in small woodlands. As this time of year is too cold and wet and often too snowy for farmers to get on the fields to start planting crops, so many take to the woods to tap trees for maple syrup. And some of them will join in the Maine Maple Sunday (Weekend) festivities this weekend, meaning that you not only get to sample some sweet treats, you also get to pet some sweet cows.
While Harris Farm in Dayton won't have it's famous pancake feast, it will be open to people who want to take a self-guided tour of their sugarbush, see the cows and take home a take-home DIY pancake kit! And if you're down that way, it'd be worth the trip to try some of Silvery Moon Creamery's spicy smoky maple curds at Smiling Hill Farm in Westbrook, where they will also have an Easter Egg Gathering this week (tickets required, book in advance).
The Guillemette family in Lyman owns and operates both BrookRidge Organic Dairy Farm and BrookRidge Boilers Maple Syrup, where they have all kinds of homemade sweet goodies like maple taffy (tire d'érable) or canned sugar on snow, maple cones, maple fudge and more.
Hall Farms in East Dixfield has already started celebrt ing maple season, stretching their pancake breakfast over three Saturdays- March 20, March 27 and April 3, 8 a.m.-noon. The breakfast is takeout, and you need to call ahead to reserve a pick up time. Hall Farms has collaborated with a dairy farm next door in Canton – Conant Acres – on their maple Cheddar. You can pick some up at the Conants' farm store while you're in the area (they also have new blueberry and cranberry Cheddars). Another dairy farm, Brigeen Farms in Turner, uses Hall Farms maple syrup in its maple walnut frozen custard and blueberry maple ice cream tacos at their Canty Cow Creamery.