Five Ways to Start Fresh with Fuel Up to Play 60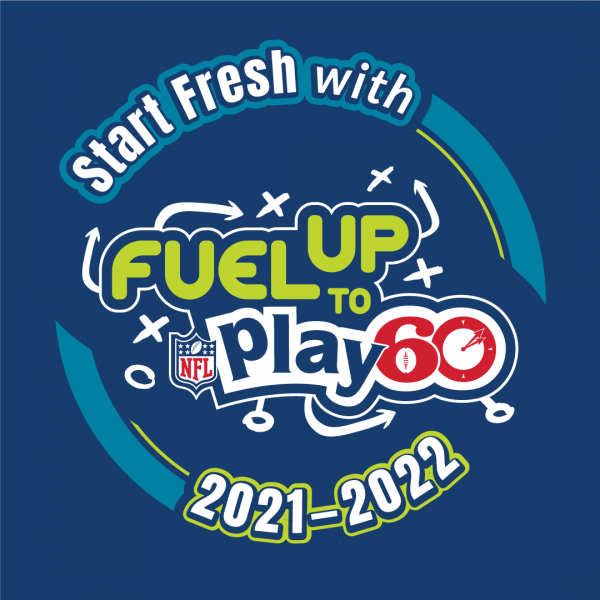 School is back in session and we are excited to Start Fresh together! This school year, we are showcasing new and
exciting updates to FUTP 60 that feature new wellness tools for educators, families and students, free learning resources, lots of inspiration for building stronger schools and communities and more.
We asked educators across the U.S. to share with us their favorite tips to starting the school year off right (and sprinkled
in a few of our own) to help keep your body and your mind going for all four quarters of your day – from breakfast to bedtime! Here's what they had to say!